Pig and Potluck for Gardens in Africa September 8, 2012
Slow Food Edmonton is kicking off fundraising for our new Garden in Africa Project!
Who: Slow Food Members and Invited Guests
What: Potluck and Pig Roast
When: September 8th, 2012, at 5 to 10 pm; dinner at 7 pm
Where: Out in the country at a member's acreage (you will be e-mailed the directions once your tickets are purchased)
Why: A fundraiser for SFE Garden's in Africa Project
How: You will need to:
bring a potluck dish
bring a lawn chair (some chairs are available)
purchase a ticket on Pay Pal (link below)
and be prepared to drive or car pool to the party about 25 minutes from the West end out of town (40 minutes from downtown)
Slow Food's Arc Pig, the Tamworth, from Natures Green Acres, will be roasted and all guests are asked to bring a potluck dish to share:
a salad,
a side, or
a dessert
There are 50 tickets available to members and friends to come out and raise some money while sharing food and laughter.
Tickets are $30 for members and $40 for non member guests.
Tickets must be purchased by, or before Friday, August 31, 2012 to make arrangement for the pig.
Member Tickets Can be Purchased Here for $30.00 each
Thousand Gardens in Africa Project
The Terra Madre Communities are working towards building
1000 Gardens in Africa
. Partnering with 25 African countries there are 730 communities already signed on for fundraising money for these gardens; 642 communities already have gardens up and running so now we just need to fill in the rest to meet this goal by Carlo Petrini's date: Terra Madre 2012.
This is a project that Slow Food Edmonton has wanted to get up and running for a while now so it feels great to finally be setting things in motion.
We will be having a vote on which African country we would like to support once funds are raised. The Edmonton convivium will be choosing from countries in the Sahel region of Africa which is in much need of these types of programs right now.
These gardens are aiming to get communities back into the practice of farming in through promoting biodiversity and in a sustainable way.  Slow Food International volunteers work to promote the utilization of traditional practices in Africa before they are lost and to promote many small scale farms as opposed to large single crop farming.So many African countries are dependent upon Maize.  But in drought, this can easily spell disaster.  As we are passionate about the right to good, clean, and fair food for everyone locally, we and Slow Food International is now working at this goal for the world.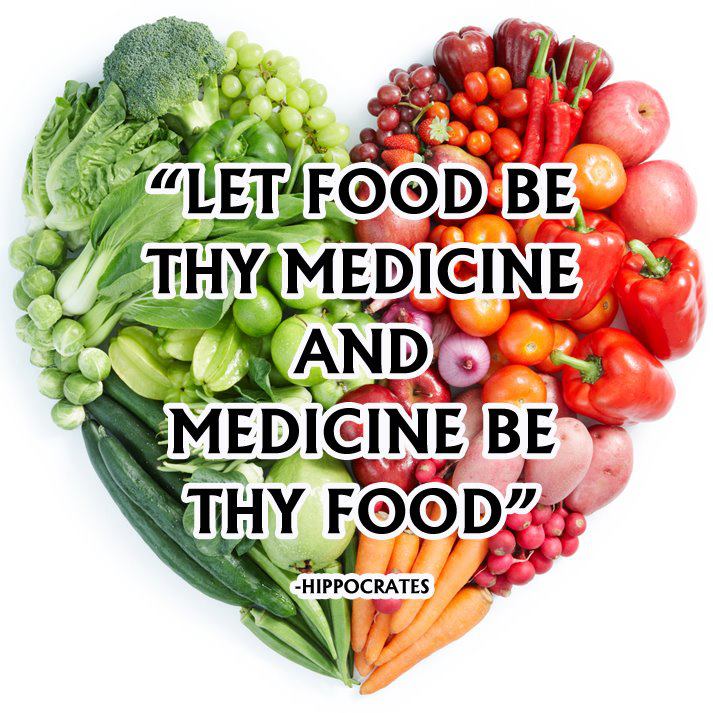 All photos from the SFInternational site © Paola Viesi